NEW Website UI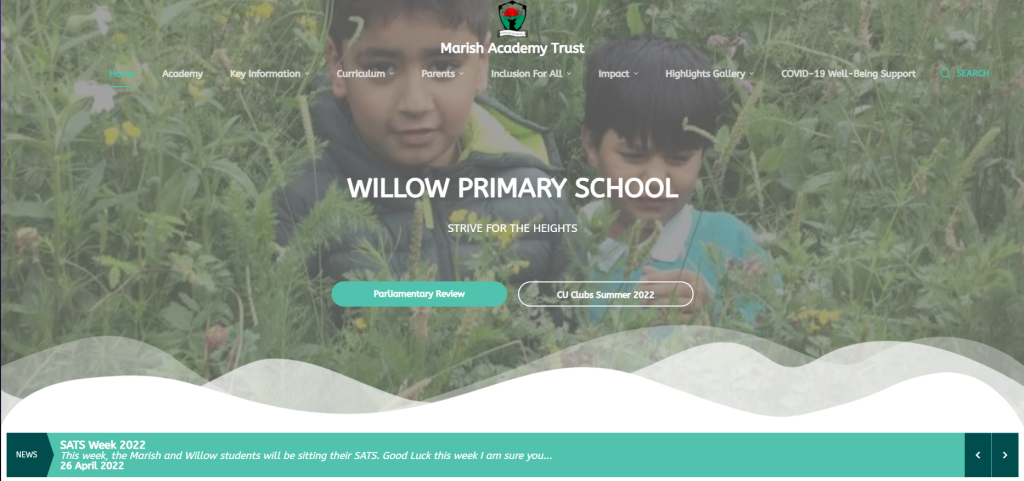 After months of testing, Marish Academy Trust are proud to launch the new Website user interface. 
The website follows a new design language that is much smoother and faster
Any feedback is greatly appreciated
April 2022
Easter Holidays
Easter Holidays 2022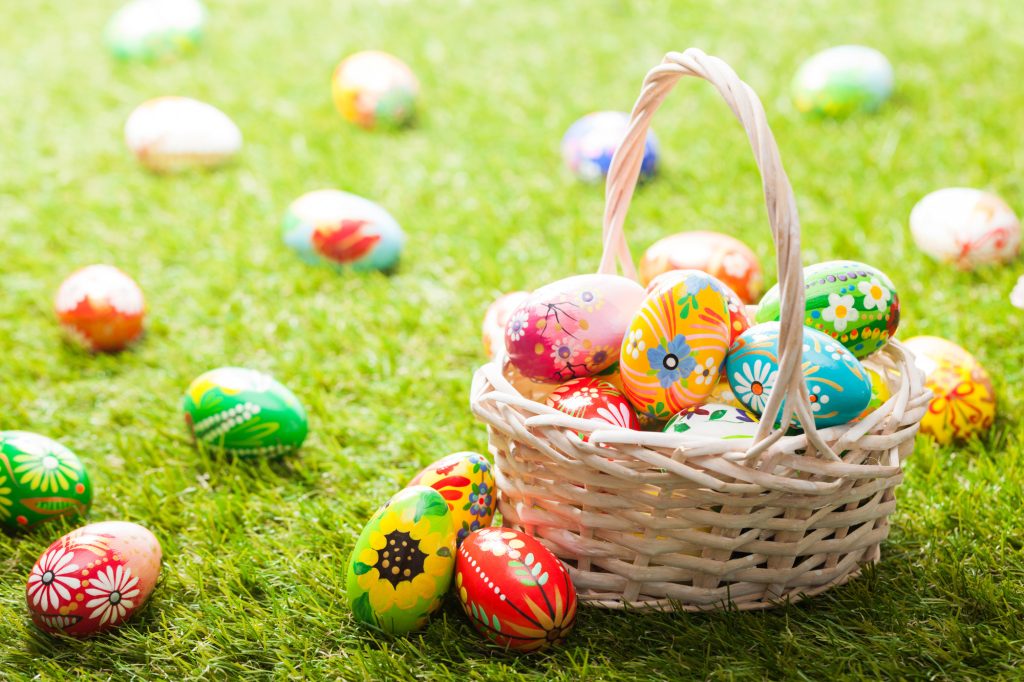 You like bunnies? You like eggs? 
Easter Holidays are drawing ever so close.
Please see the information below or our term dates page
Spring Holiday: Monday 11th April to Friday 22nd April 2022 inclusive
(Good Friday – Friday 15th April 2022; Easter Monday –18th April 2022)
Mar 2022
Luke Temple Visit
Luke Temple Visit 2022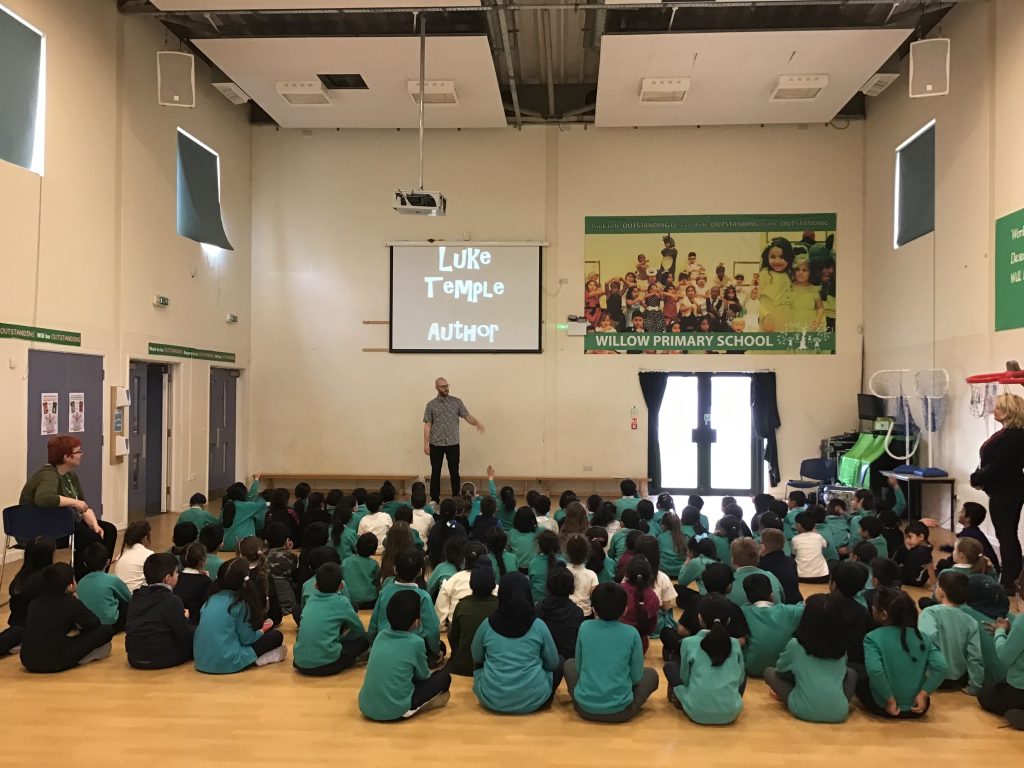 Luke Temple, the famed children's book author made his appearance again this year at Marish Academy Trust.
Luke Temple was given a warm welcome by the school he is a favourite of ours.
He even signed the children's book making his time with us special once again.
World Book Day 2022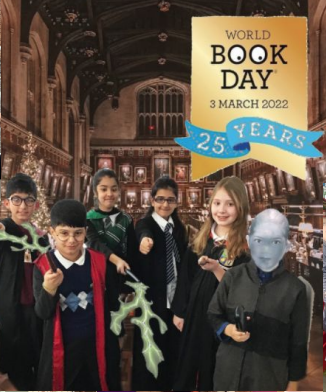 Yer a Wizard Harry.
During the First week back after half term, Marish Academy Trust celebrated World Book Day.
Children and Staff were allowed to dress up as their favourite characters.