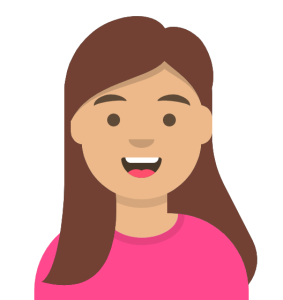 Co Chair/ Trustee/ Health & Safety
My name is Vivienne Turner and I have lived in Langley for over 30 years. I have three children who all attended Marish. My youngest child only left in 2021. I became a parent governor about 9 years ago, and was appointed co chair of governors after Reverend Grayson retired. I work for British Airways as a dispatcher, fortunately part time, which gives me free time to support the school. It's been a privilege and a pleasure to be a part of the Trust and to see the hard work of all the leaders and staff that drive the success of our schools.
Parent Governor
I  joined Marish Academy Trust as a Governor in 2021 during the COVID-19 pandemic. I was born in Pakistan and studied there in one of the top universities before getting married and moving to the UK. I have two beautiful children: a boy and a girl who both attend Willow primary school. I am passionate about learning and am currently doing my Masters in Science. My plan is to move onto my PhD in the next couple of years. As well as this, I am the secretary at my husband's company where I maintain his accounts and support him on a daily basis.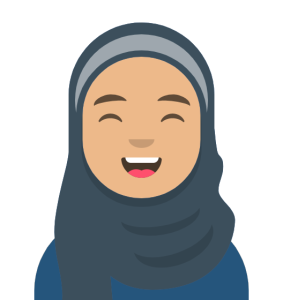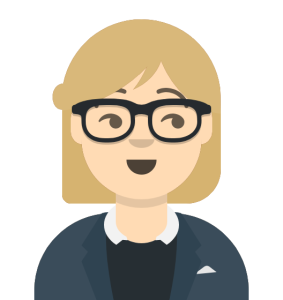 Trustee/ SEN
Having worked in education for 48 years, with 30 of those years in Senior Management roles, it is a pleasure to be a Governor and Trustee at Marish Academy Trust. My experience ranges across all aspects of education with a  particular interest in SEND. I look forward to continuing my contribution to this forward thinking and excellent Academy.